After living in Paris for six months and going out for coffee or hot chocolate almost every day, I have finally come up with my personal top 5 cafes list. I did miss Starbucks in the beginning but now I hardly visit them. French Cafes are the best cafe in the world. Try them!
Cafe Eugene
I am a regular in this cafe for various reasons. It is beautiful inside and outside with all the greeneries and has calm ambience. This French cafe definitely knows how to decorate and is open for long hours. I normally order a latte and work on my blog. The servers speak in English and French. If you want to eat food, you can try one of the best healthy chicken meals.

Instagram approved, good pricing, perfect to read and work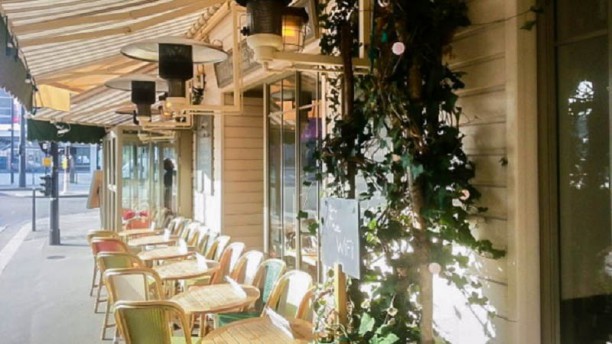 Le Cafe Alain Ducasse
If you are a hard fan of coffee and want a specialized one, please visit this cafe. I love their drinks and dessert. If you cannot drink for the day, you can grab their hot chocolate too. It is delicious. The cafe has a modern interior with a bar sitting. You can read in the cafe but it is not suitable for working on a laptop. Don't let the big name of Alain Ducasse back you from trying the cafe, it has good pricing. They have options for non-dairy coffee if you are vegan.

Instagram approved, good pricing, perfect to read, non-diary coffee

Le Cafe Livres
I love books and always enjoy being surrounded by them. This cafe totally represents me. You can walk around a crowded hotel de Ville and enter this peaceful cafe covered with books. I love it. Their menu is inside a kid book and their drinks are good. You can work with a group here and spend hours. It is a spacious french cafe with comfy seats. The drinks are good and they also have food options.

Instagram approved, good pricing, perfect to read and work, great location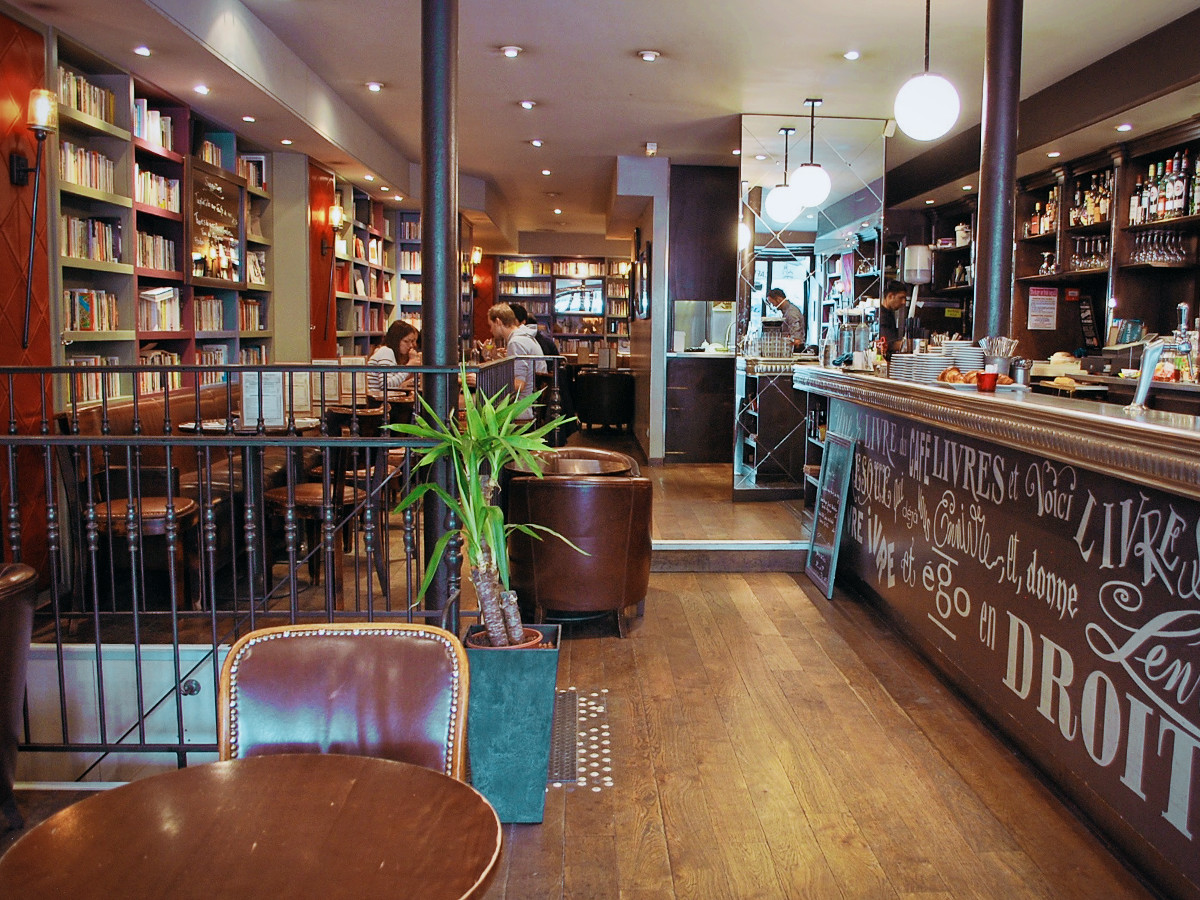 I found this cafe by mistake in Summer 2019. I was walking around the Eiffel Tower and was craving coffee. There was this cute small French cafe on Avenue de Bourdonnais. It reminded me of Los Angeles. The cafe is perfect after visiting the monument. The latte is fantastic and they have great options for dessert. I have lucked out every time I visit it because it is never crowded. During summer, you can sit outside like French does and enjoy Paris in its prime location.

Instagram approved, perfect to read, great location, good dessert options
Il Machiato
This cafe is my new Starbucks in Paris. I had a French class near this cafe. So, I visited this cafe every day. The cafe has a cute ambience with multiple vintage items. The severs speak both English and French. The drinks are great and love their pricing. They have the best dessert options. My favorite desserts were Carrot Cake and Croissant with Almond. It was rich and homemade. They have a corner cell phone charging station and multiple laptops charging ports. You can work on laptops and read books. They do not rush you. They will charge you extra .50 cents for eating-in but do not let this change your mind. The pricing in this cafe is low compared to many other French cafes and Starbucks.

Instagram approved, perfect to read and work, good dessert options